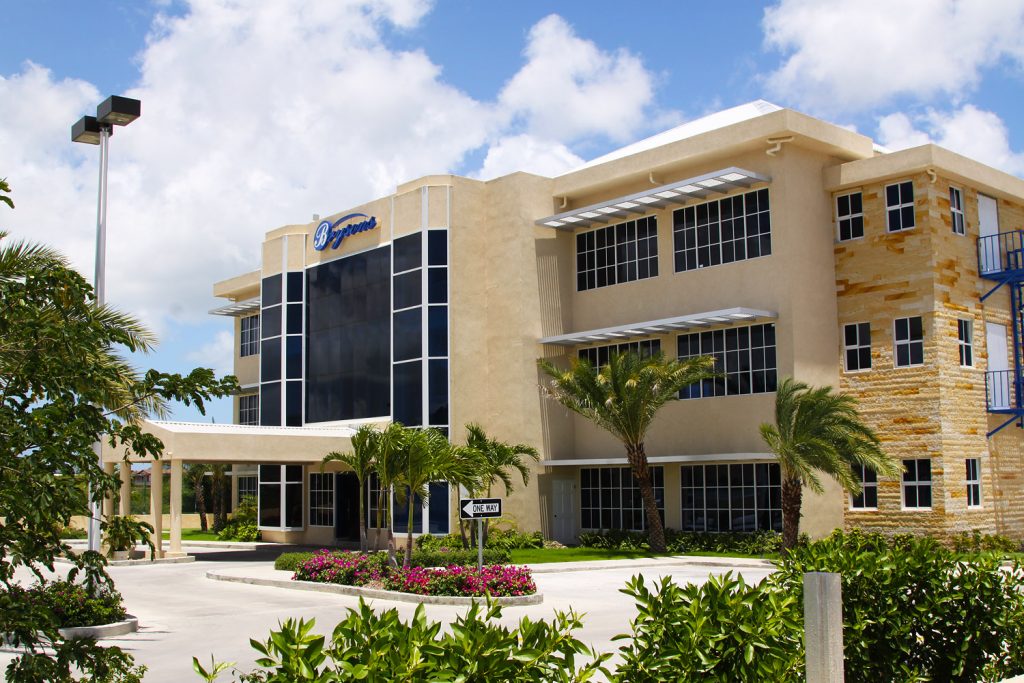 Brysons Insurance Agency, a department of Geo. W. Bennett Bryson & Co. Ltd., is a household name in Antigua and Barbuda. The company was established in 1835 and offers a wide range of insurance and shipping services. The company is also the Lloyd's Agent for Antigua and Montserrat since 1876, providing surveys on damaged hull and cargo as well as pre-shipment and discharge surveys. Brysons is recognized as one of the leading insurance and risk management companies in Antigua & Barbuda. Through our team of highly qualified and experienced staff, we are able to satisfy all your insurance requirements.
Brysons Insurance Agency offers coverage for all classes of insurance through its principal insurance carrier, NAGICO Insurances and Certain Underwriters at Lloyd's.
Brysons Insurance Agency has an excellent record in claims settlement and service and has been appointed to provide insurance coverage for some of the island's major commercial entities.
The Classes of Insurance that we offer include:
Fire
Marine & Aviation
Medical
Motor
Liability
Property